Impartial and Professional
TPO is licensed by the State of California (PI-25638) to provide investigative services – something that sets us apart from most other HR consultants and firms!
Why is this important? Because an external consultant hired to conduct a workplace investigation must be state-licensed private investigator or state-licensed attorney. CA Business & Professions Code Section 7520-7539.
Workplace investigations can be tricky to complete internally (and without bias). We offer years of experience, judgment, and credentials to reduce your exposure and liability.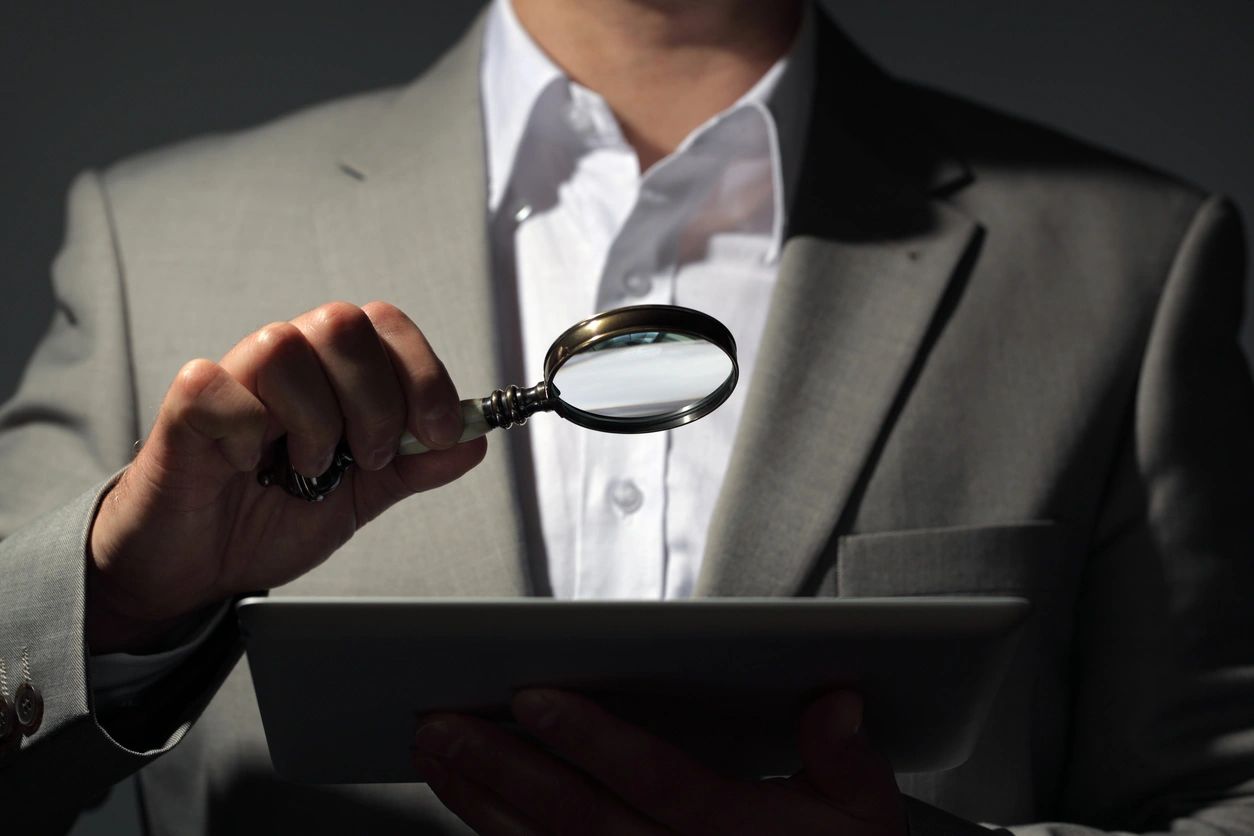 Members Enjoy Reduced Rates!
The areas of Investigative Services include:
Be More Confident with Your Decision to Hire!
Our process includes identity confirmation, electronic searches of restricted access investigative databases, various proprietary sources, and onsite court record searches as required. Post-Offer background checks (with accompanying written report) start at $250 for members ($300 non-members). Degree Verification and pre-employment Credit Reports are available at additional cost, based on the fees charged by the institutions involved.
For TPO to conduct a background check, the following documentation is required at the time of request:
Post-Offer Background Check Intake Form (completed by employer)
Employment Application (completed by applicant)
Background Release (completed by applicant)
Background Summary of Rights (provide to an applicant for their records)
Resume and/or Employment History Form (if no resume is available)
AB-22 Employer Credit Report Certification (completed by an employer with applicable allowances checked) – only when a credit check is requested.
All background checks are processed within a twenty-four-hour period and normally take 3-4 business days for the final report to be returned. Background With Credit Checks can take more than the normal 3-4 business day turnaround depending on how fast the credit report is returned.
To get started, please download ALL listed background release forms listed above, scan and e-mail to Amber Allerton – Operations Manager at ambera@tpohr.com and Amber will take it from there!
If you have any questions, please contact Amber Allerton at (831) 647-7292, ext 3110.
WHAT DO OUR MEMBERS AND CLIENTS SAY?
"I am so grateful that we committed to TPO. This dedication to HR is noticed and appreciated by our employees!"
Sunset Cultural Center – TPO Member
Beth Bowman, Managing Manager