HR Best Practices is what TPO is about.
We collaborate with you to make sure that your:
Employment practices are compliant with the countless (and ever changing) federal and CA regulations.
Supervisors, managers, and all people leaders have the training and development they need to be effective.
Bigger-picture organizational HR Strategies drive success.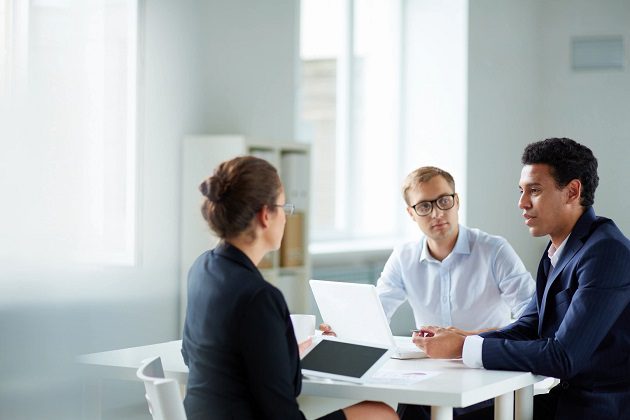 It Doesn't Have to be Overwhelming!
We partner with you and your designated staff to deliver expert support and advice to comply with complex State & Federal employment regulations from hiring to termination, with a particular emphasis on CA's unique regulatory environment. We assess where you are with your employment policies, procedures and practices; provide real-time advice and guidance for routine and complicated employment challenges as they happen; offer best practice HR administration tools; and provide regulatory compliance training to ensure your operation is in good, defensible HR shape.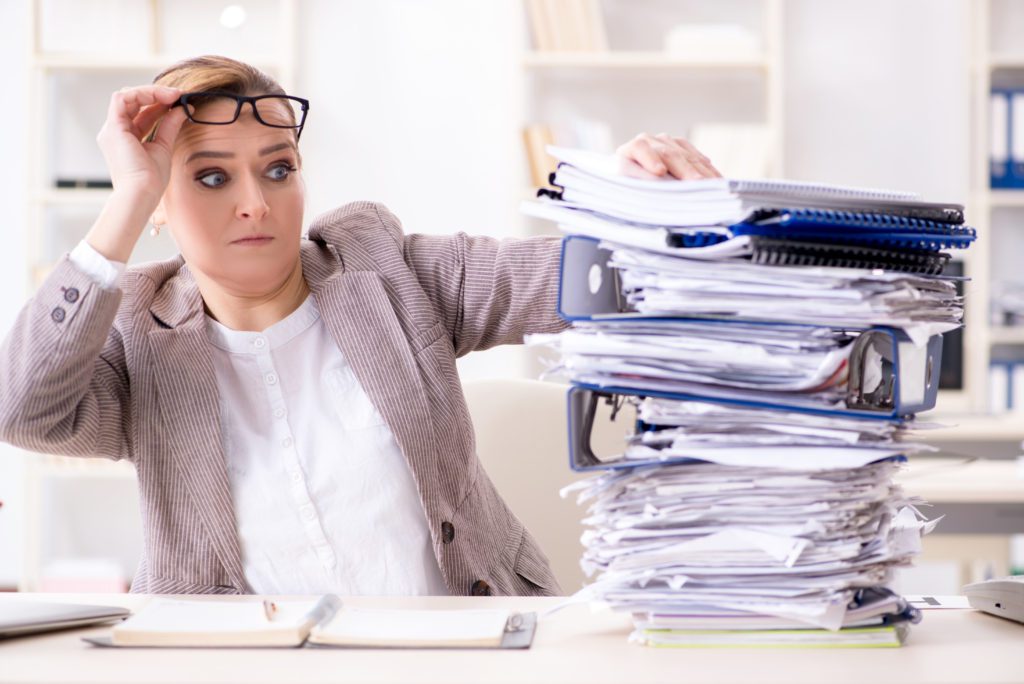 As a starting point, we review your HR forms, documents and practices and then provide recommendations on areas not up to speed or are inconsistent from a regulatory or employee-relations standpoint.
The most typical assessments include:
Review of HR Policies & Practices from Hiring to Termination
We gather and review your existing HR documents and talk with key staff involved with employment matters. This helps us identify inconsistencies with regulatory requirements and/or HR Best Practices. You will then receive feedback detailing existing and potential problem areas so we can discuss a "road map" for planning and implementing sound employment practices.
The items we review will include the employee handbook, new-hire paperwork, wage statements (paystubs), timekeeping records, performance management tools, leave administration paperwork, and separation of employment documents.
Request TPO's HR Compliance Review - List of items to Review!
Review for Regulatory Compliance and HR Best Practices
The combination of rapidly changing employment regulations and your evolving HR policies and practices requires regular review and updating of your Employee Handbook.
One size does not fit all!
TPO will review your handbook based on the size and industry of your organization, as well as the unique culture and tone to be communicated. We will identify written policies that are inconsistent with regulatory requirements, your preferred policies and HR Best Practices. Then we can recommend either edits to your current handbook or advise creating a new updated document using TPO's standardized handbook language and format.
Request TPO's Employee Handbook - List of Policies!
Gauge Your Confidence in the HR Function
TPO supports HR whether it is handled by an administrative support person, an HR department of one, a dedicated multi-person HR department, or a top-level executive.
To better gauge confidence in the tools, systems and capabilities needed to best run the HR function, an excellent place to start is to take TPO's HR Self-Assessment. This assessment can be completed by HR staff and/or those overseeing the HR function.
Request TPO's HR Self-Assessment!
The bulk of client questions concern regulatory compliance, and we field these email and phone questions day-in and day-out. We always take into consideration, 1. Applicable regulations for your size and industry, 2. What your written policies state, 3. Any relevant past practices, and 4. The precedent you would like to establish going forward. Then we provide expert advice and consulting for our clients to consider.
Some examples of the most common questions are:
How much time off is a pregnant employee eligible to take?
What is the difference between exempt and non-exempt positions?
What is required in the reasonable accommodation process?
Can an employee waive their meal period?
Is our policy compliant with CA Paid Sick Leave requirements?
We can answer your questions!
TPO has developed a variety of comprehensive HR administration tools and support to address efficiency, consistency, regulatory compliance, and sound employee relations. Depending on the results of your HR Compliance Review, the following are the most sought-out tools and support TPO provides clients:
Due to CA's complex regulatory environment, at TPO we always emphasize that "all supervisors and managers are HR Managers." Having solid policies is not enough; those communicating most directly with employees must understand why the policies are in place and be confident in how to apply them.
The most popular training programs focusing on regulatory compliance are:
Non-Supervisors and Supervisors
Supervisors, Managers and HR
Leave Administrators and HR
HR, Business Leaders/Owners and Legal Counsel
TPO provides scores of additional regulatory training topics which are currently available and can also be customized. Programs are available VirtuaLive℠, in person, or may be purchased as a video recording.
Browse a list of all available training sessions!
Request a customized training for your unique needs!
People Leadership Embodies Everything HR!
People leadership embodies virtually everything HR. Whether we are consulting about regulations, motivating and incentivizing, figuring out the best approach to managing conflict, or holding people accountable – it boils down to effective leadership.  People leadership can be daunting, but the importance cannot be overstated.  We help you prioritize and navigate the way to build confident leaders and more positive outcomes in support of your organization's culture and HR strategies.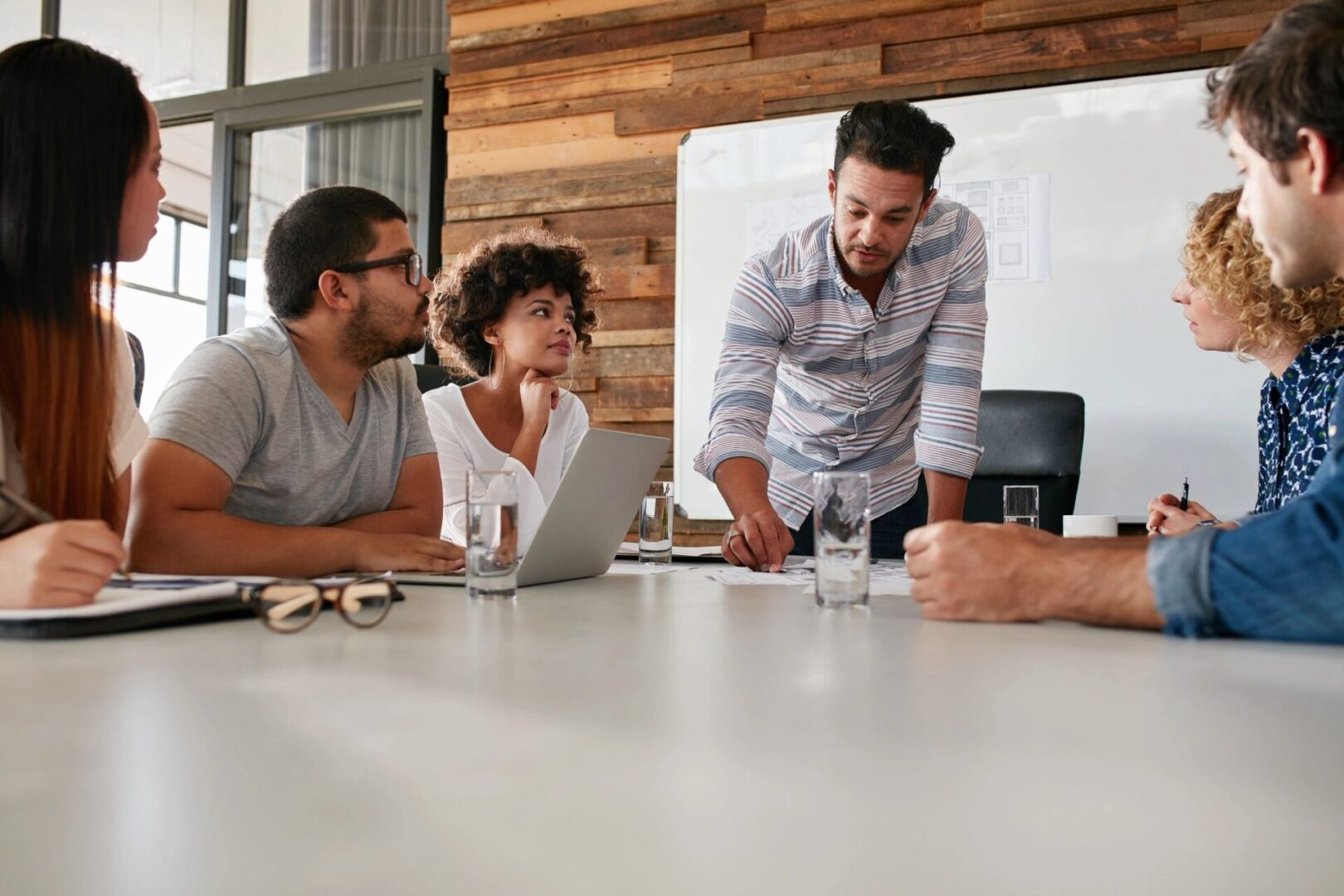 How strong are leadership capabilities? How do you know?
Do leaders hire and manage others well? How about giving and receiving feedback and coaching?  Are challenges overcome while motivating the team?  Are leaders up to date with HR Best Practices for today's workforce?
Take TPO's Leadership Performance Factors Self-Assessment!
Feeling like there's room for improvement? We can help!
We will partner with you to review your leadership team capabilities and systems using TPO's Leadership Profile Inventory that provides important data to assess your people leadership needs.
We have decades of experience with providing sound people leadership advice. Whether we are coaching HR staff, a brand-new supervisor, a seasoned manager or an experienced executive, our involvement results in confident actions and more positive outcomes.
Some examples of the most common questions are:
My last two hires left after one month. What am I doing wrong?
How do I manage employees who used to be my peers?
I am struggling providing feedback to a difficult employee. Can TPO coach me?
What does TPO recommend to improve teamwork?
I am receiving complaints about a director. How can TPO help?
How can I increase collaboration among my management team?
We can answer your questions!
Developing confident leaders involves ensuring your supervisors and managers have the knowledge, tools and support to apply HR Best Practices. Based on the results of your TPO Leadership Inventory Profile, here are the most requested tools and support TPO provides.
Inter-woven between CA's complex regulatory environment and people leadership, we emphasize all supervisors and managers start with our two most popular trainings.
Supervisors, Managers and HR
Supervisors, Managers and HR
TPO provides scores of additional people leadership training topics which are currently available and can also be customized. Programs are available VirtuaLive℠, in person, or may be purchased as a video recording.
Browse a list of all available training sessions!
Request a customized training for your unique needs!
The most successful employers align HR Strategy with organizational strategy, values, mission, goals and future plans. It affects all essential areas of your organization and HR, including reporting relationships, processes, lateral capabilities, and people practices. HR strategy encompasses workforce planning and staffing, performance planning and management, compensation and benefits, and learning and development to list a few.
A well-thought-out HR strategy links to the direction and tone of the organization – Employer Best Practices.  It defines a culture that inspires and motivates a line of sight for leaders to achieve the best outcomes, including team and individual growth and productivity.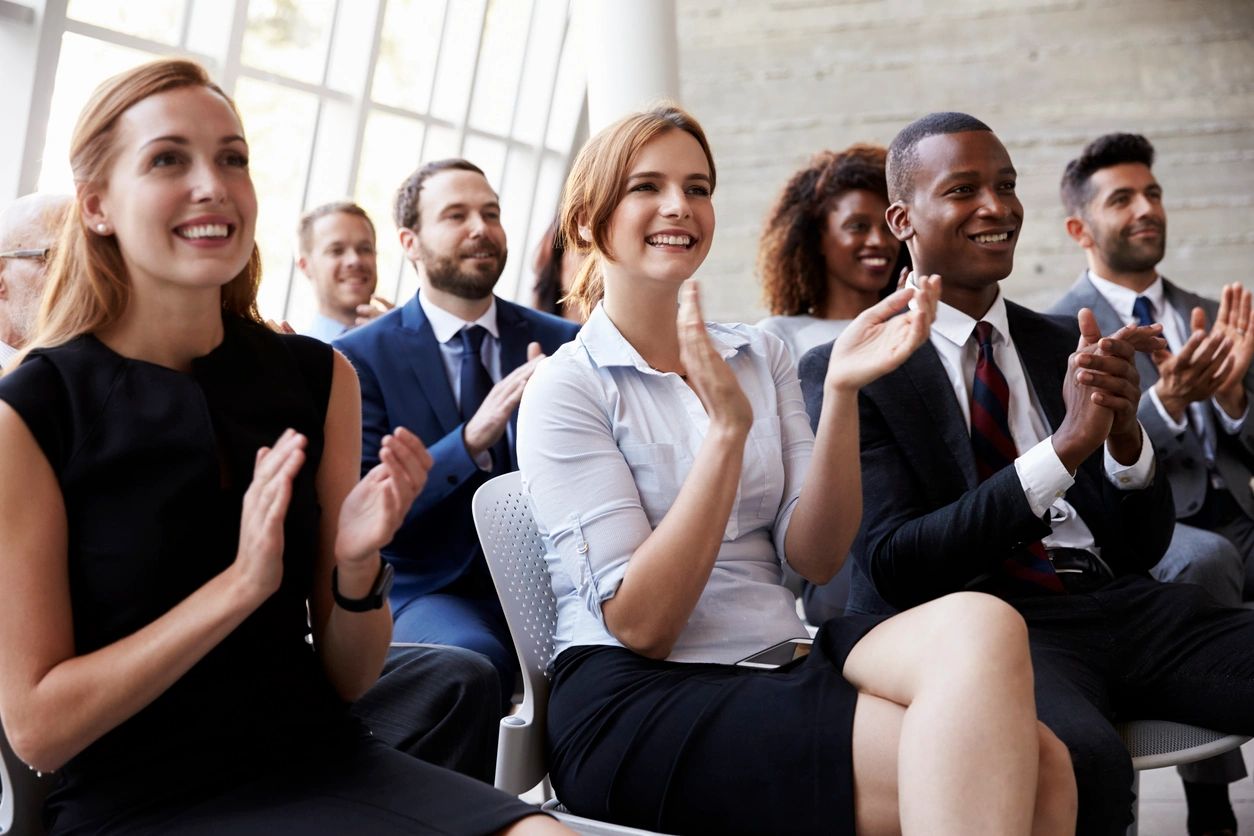 Concerned your organizational HR strategies and operations are not aligned? Turn to us!
Do your positions line up to your organization's functional needs?  Are you attracting the right talent? How well does your performance planning and management system drive the best results? Are your HR policies compliant and consistently followed? Do they connect to what's important to your culture? Is your business continuity plan resilient in developing successors for your most critical positions?
TPO's HR Strategy approach is to:
Assess your HR Operation's hiring practices, employee and management relations, reliable HR policy implementation, turnover, cultural reinforcement, workplace ethics, and more.
Map recommended "future state" HR objectives and systems.
Develop and help to administer a plan with clear measures and outcomes.
Here are a few of the most common HR Strategy and Operations issues we resolve:
The positions we need are different now that our organization has changed. Can you help us develop an updated staffing plan? Organization chart?
How can I be sure of the proper administration of our HR Operations and policies?
Our HR department is suffering from an image problem with affecting confidence levels. Can you help us turn this around?
We need to retain our highest skilled employees but need a plan.
People work in silos. How can we increase collaboration and inclusion?
How can we set our new Director up for long-term success?
We need a better way to communicate our expectations of management.
For an employer of our size, is our HR function structured properly.
How can succession planning work for our business?
TPO offers a variety of scalable strategic and administrative tools and support for improved leadership planning and execution, learning and development, HR efficiency, consistent regulatory compliance, and Employer Best Practices.
Strategic Planning Support
Comprehensive HR Audit
C-Level & Board Retreat Facilitation
Organizational Restructuring & Implementation
Workforce Planning
Change & Transition Planning & Management
Communication Planning
What do you need from your HR operations and your leaders to execute on your strategy?   
Let's talk!
Whether your internal HR support structure is one person charged with HR administrative duties, or a full HR team, we support your HR outcomes in three critical areas:
Leader Development Support: Do your leaders onboard with a plan to succeed? Do they personify strategic thinking, innovation, and action? Do they embrace a culture of continuous learning in their own development and mentor future leaders and key contributors? Are you tapping into their unrealized potential? Do you have a plan for their succession?
HR Staff Support: HR can be very lonely! Your internal HR support structure may be one person charged with HR administrative duties, or a full-blown HR team. In any event we are trusted, objective and competent colleagues to your HR Staff to ensure your HR strategies are accomplished with excellence.
HR Operations Support: For success, any employers' HR function must have the foundational structure, capabilities, credibility, responsibility, and authority to perform well. Does Yours? Bringing decades of transactional and strategic HR experience, TPO answers that question for you in spades!
Leader Development Support
"We rely on TPO to provide answers to the tough questions when it comes to our HR consulting needs.  TPO is always available and supportive, especially during the challenging times of the past couple of years. We have been very satisfied with TPO's overall service and consider our investment money well spent!"
Del Mesa Carmel Community Association – TPO Member
Richard Cox, General Manager