An entire team of Human Resources Experts at your fingertips.
TPO's Annual Membership provides you and your management team who are authorized representatives immediate and personal access to our team of HR experts. With decades of HR best practices, employment regulations, training, investigations, and employee relations experience – our consultants bring a unique combination of qualifications and credentials that sets us apart. Our experience encompasses working with primarily small to mid-sized employers in all sectors (private, non-profit and public) primarily in CA – across a diverse range of industries.
TPO is the only regional HR Consulting firm boasting fully certified (National and CA) HR experts who are also Licensed Private Investigators (Lic: PI-25638).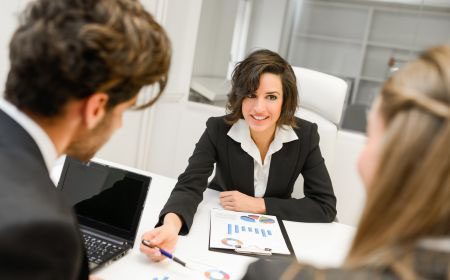 For a low annual investment, our members enjoy:
* Generally up to 15 minutes per contact
Up to a $1,500 Value
Refer a colleague who joins TPO Membership, and you can choose from one of the following options to add to your current membership contract!
Add 2 more months to your 12-month membership
Add 1 additional "authorized representative" to receive member benefits ($500 value)
1/2 off Harassment & Discrimination training session (Pre-scheduled or Client Exclusive)
1 free CA Employment Essentials (CEE) VirtuaLive℠ Online registration
Remember, for a low annual investment our members also enjoy:
* Generally up to 15 minutes per contact
We are always interested in meeting with other business owners who may need our services. If you have someone in mind who may benefit from our services, please let us know.
WHAT DO OUR MEMBERS AND CLIENTS SAY?
"The need to properly manage a company's greatest asset, its employees, is of the utmost importance and simply cannot be overstated in a competitive and ever-increasing regulatory environment. TPO provides consistent and high-quality training support to our company and its management team. Further, TPO's principals and its staff are gifted and quite effective in providing appropriate guidance and support in managing difficult or problematic employment issues. Nepenthe has worked with TPO to develop our Employee Handbook, improve our hiring and employee management procedures, and as reliable counselors in the area of employment law and liability. TPO is a critical partner to our on-going success in managing, nurturing and improving the quality or our staff. Success in these areas directly improves our overall economic success in the short term and enhances our prospects for continued long term success."
Nepenthe Big Sur – TPO Member
Kirk Gafill, General Manager