Since 1991, TPO is a highly respected HR consulting firm based in Monterey, California. We are a team of highly experienced, professionally certified HR experts and Licensed Private Investigators (Lic: PI-25638) who thrive on providing HR Best Practice solutions for all sizes of employers in private, non-profit, and public sectors.
HR is all we do – and we do it with excellence. We are not a payroll or benefits company tagging on HR as a sales hook. Our consultants and staff are all long-term full-time employees – real people with critical thinking skills and knowledge. You can trust us to provide the expert support you need to comply with complex State & Federal Employment Regulations, achieve positive Employee Relations and optimize HR Strategies.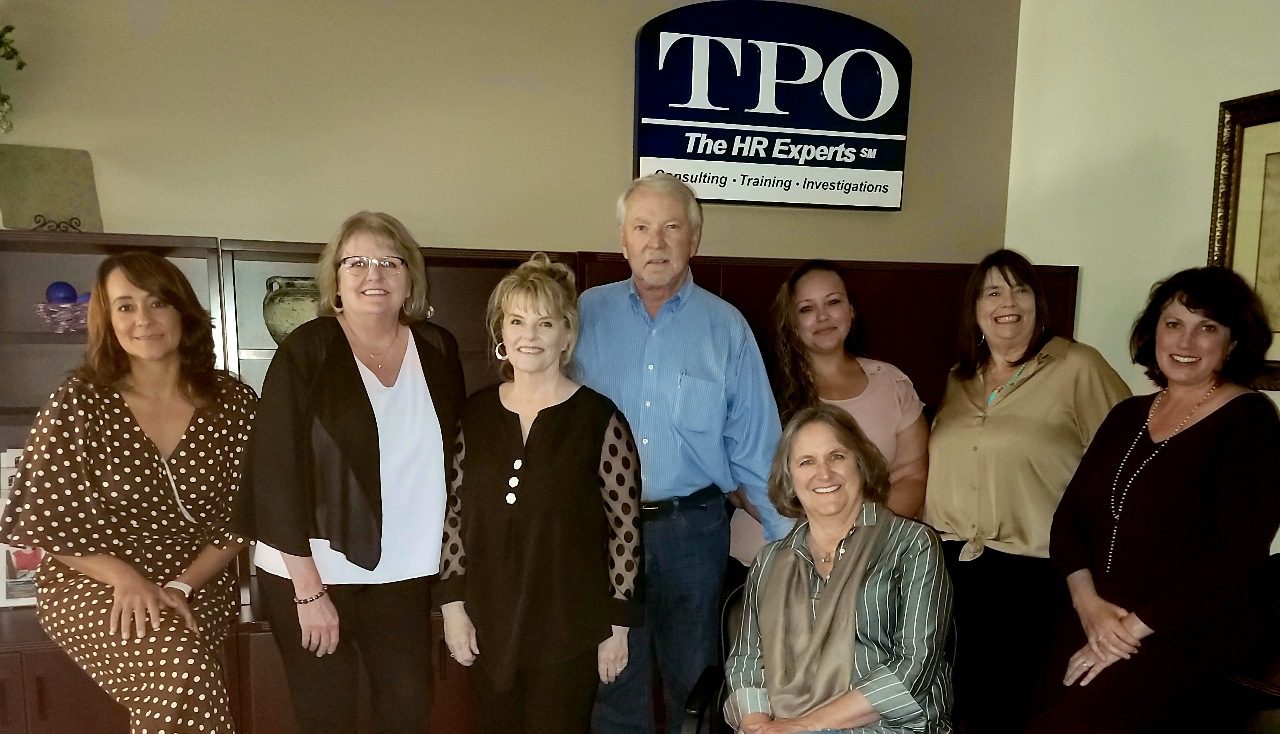 What Does Over 225 Years of HR Experience Look Like?
Meet TPO's Team of HR Experts!
Each "TPO'r" is a certified, skilled, versatile and inspired HR generalist. That said, each one also has specialized expertise that we routinely call upon for client and member needs and initiatives. It helps that we genuinely like each other and have one another's backs.
When we think we've dealt with every challenging employee and leadership situation we haven't. Not to mention that HR regulations are super complicated and change constantly. To be true experts we absolutely must share information among ourselves – and we do. Both formally and informally and every day on our client's behalf.
Every "TPO'r" is a bona fide staff member. No smoke and mirrors of independent unknowns passed off as a team. Every consultant brings decades of HR knowledge, experience, and education – totaling a stunning 237 years of collective HR horsepower on your behalf. The word team gets tossed around a lot, but we truly are your TEAM OF HR EXPERTS!
Learn more about each team member by clicking on their image.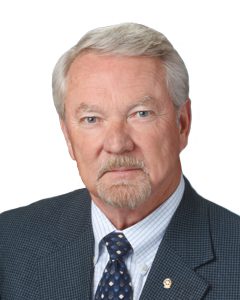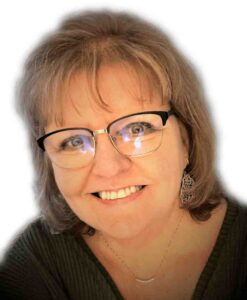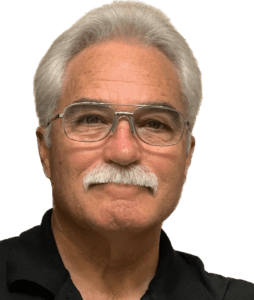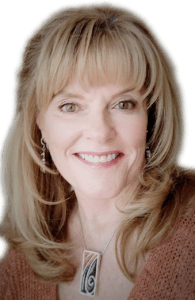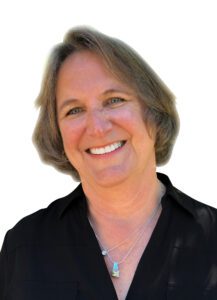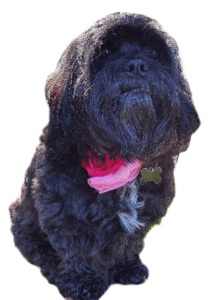 Madelyn Monroe (Maddie)
Sr. Advisor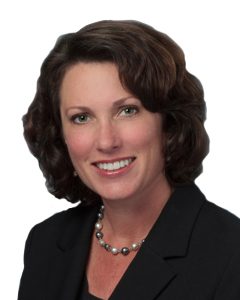 Melissa Irwin,
SPHR, PHRca, SHRM-SCP
Sr. Consultant/Training Specialist
Ext. 3105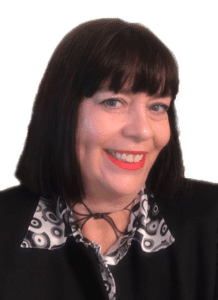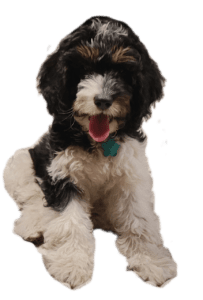 Liberty Belle (Libby)
Advisor In-Training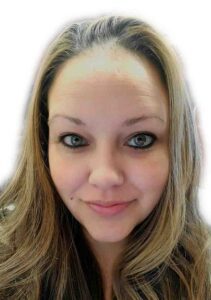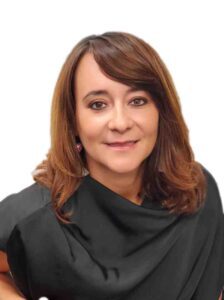 If you are interested in joining this elite "Team of HR Experts" here's what to do. First, take a thorough tour of our website. Are we aligned? Everything we do and how we communicate needs to resonate. Are you qualified to deliver the excellent consulting support and HR services we have provided since 1991? Do you work well in a focused and collaborative culture? Are you a natural "entrepreneur" – running a successful practice within a practice? And will you support TPO's outstanding brand and growth strategies?
These are just some things to consider before pursuing TPO further…
If we HAVE described you, the work environment, and HR career opportunity you've been looking for then please submit your resume, salary requirements and a cover letter explaining: 1. Why you are interested; 2. What makes you qualified, and 3. Why you feel you would be a good fit with TPO as a top performing HR Consultant to Jill Russell at jillr@tpohr.com. Subject: HR Consultant Opportunity with TPO.
We typically work with small to mid-sized employers in all sectors (private, non-profit and public) primarily in CA – across diverse industries. Providing a unique service to employers since 1991 by helping solve their FIVE BIGGEST WORRIES:
Confusion regarding the thousands of State and Federal employment laws
Frustration with personality conflict and employee relations issues
Concern about training managers about laws and leadership skills
Unease about running an effective, strategically aligned operation
Finding expert HR resources that won't cost an arm and a leg!
TPO offers a variety of services to numerous organizations, all with different needs and goals for human resource support.
There is a two-tier fee structure, with members always receiving reduced rates.
The fees for TPO Annual Memberships are dependent on a variety of factors, including:
We maintain a strong commitment to give back to our community. All of us at TPO contribute to the success of many business and service organizations through our volunteer efforts. We also provide focused support of our regional non-profits for their vital role in strengthening our communities.