The most successful employers align HR Strategy with organizational strategy, values, mission, goals and future plans. It affects all essential areas of your organization and HR, including reporting relationships, processes, lateral capabilities, and people practices. HR strategy encompasses workforce planning and staffing, performance planning and management, incentives and rewards, learning and development to list a few.
A well-thought-out HR strategy links to the direction and tone of the organization – Employer Best Practices.  It defines a culture that inspires and motivates a line of sight for leaders to achieve the best outcomes, including team and individual growth and productivity.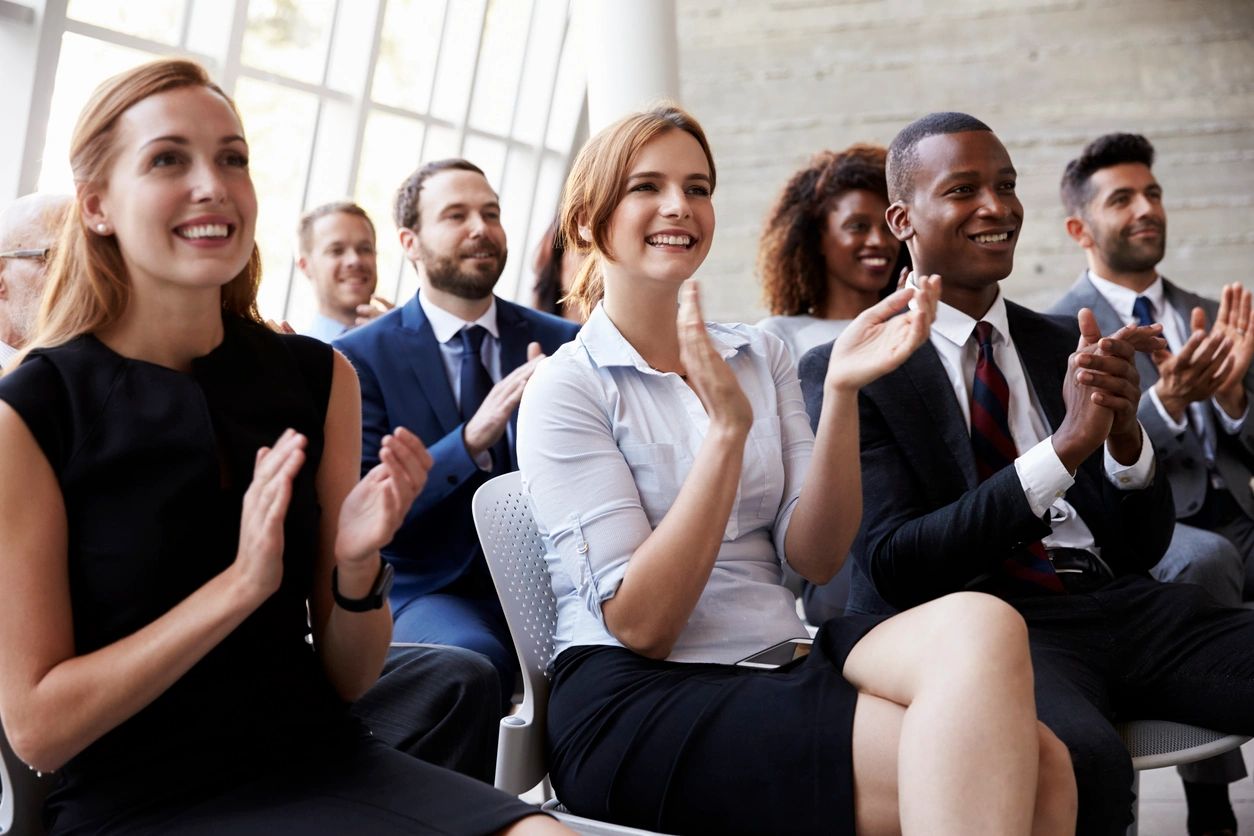 Members Enjoy Reduced Rates!
Concerned your organizational HR strategies and operations are not aligned? Turn to us!
Do your positions line up to your organization's functional needs?  Are you attracting the right talent? How well does your performance planning and management system drive the best results? Are your HR policies compliant and consistently followed? Do they connect to what's important to your culture? Is your business continuity plan resilient in developing successors for your most critical positions?
TPO's HR Strategy approach is to:
Assess your HR Operation's hiring practices, employee and management relations, reliable HR policy implementation, turnover, cultural reinforcement, workplace ethics, and more.
Map recommended "future state" HR objectives and systems.
Develop and help to administer a plan with clear measures and outcomes.
Here are a few of the most common HR Strategy and Operations issues we resolve:
The positions we need are different now that our organization has changed. Can you help us develop an updated staffing plan? Organization chart?
How can I be sure of the proper administration of our HR Operations and policies?
Our HR department is suffering from an image problem which is affecting confidence levels. Can you help us turn this around?
We need to retain our highest skilled employees but need a plan.
People work in silos. How can we increase collaboration and inclusion?
How can we set our new Director up for long-term success?
We need a better way to communicate our expectations of management.
For an employer of our size, is our HR function structured properly.
How can succession planning work for our business?
TPO offers a variety of scalable strategic and administrative tools and support for improved leadership planning and execution, learning and development, HR efficiency, consistent regulatory compliance, and Employer Best Practices.
Strategic Planning Support
Comprehensive HR Audit
C-Level & Board Retreat Facilitation
Organizational Restructuring & Implementation
Workforce Planning
Change & Transition Planning & Management
Communication Planning
What do you need from your HR operations and your leaders to execute on your strategy?   
Let's talk!
Whether your internal HR support structure is one person charged with HR administrative duties, or a full HR team, we support your HR outcomes in three critical areas:
Leader Development Support: Do your leaders onboard with a plan to succeed? Do they personify strategic thinking, innovation, and action? Do they embrace a culture of continuous learning in their own development and mentor future leaders and key contributors? Are you tapping into their unrealized potential? Do you have a plan for their succession?
HR Staff Support: HR can be very lonely! Your internal HR support structure may be one person charged with HR administrative duties, or a full-blown HR team. In any event we are trusted, objective and competent colleagues to your HR Staff to ensure your HR strategies are accomplished with excellence.
HR Operations Support: For success, any employers' HR function must have the foundational structure, capabilities, credibility, responsibility, and authority to perform well. Does Yours? Bringing decades of transactional and strategic HR experience, TPO answers that question for you in spades!
Leader Development Support
WHAT DO OUR MEMBERS AND CLIENTS SAY?
THANK YOU FOR BEING ONE OF OUR HIGHLY VALUED TPO MEMBERS SPREAD THE WORD AND GET YOUR REWARDS!
"TPO has been a great aid to our organization, helping us through several HR issues and providing our employee handbook.  We look forward to working with TPO for ongoing expert HR support and advice".
Kurt Schake, PhD, Colonel USAF (ret.) CEO, Veterans Transition Center of California