You can call on TPO for your Spanish language HR support needs to deliver high-level HR know-how and cultural alignment! TPO has Bilingual Spanish experience working with diverse organizations, including Agriculture, Hospitality, Manufacturing, and Construction. We are just as comfortable in the "field" as in the "office."
Spanish TPO HR Support includes: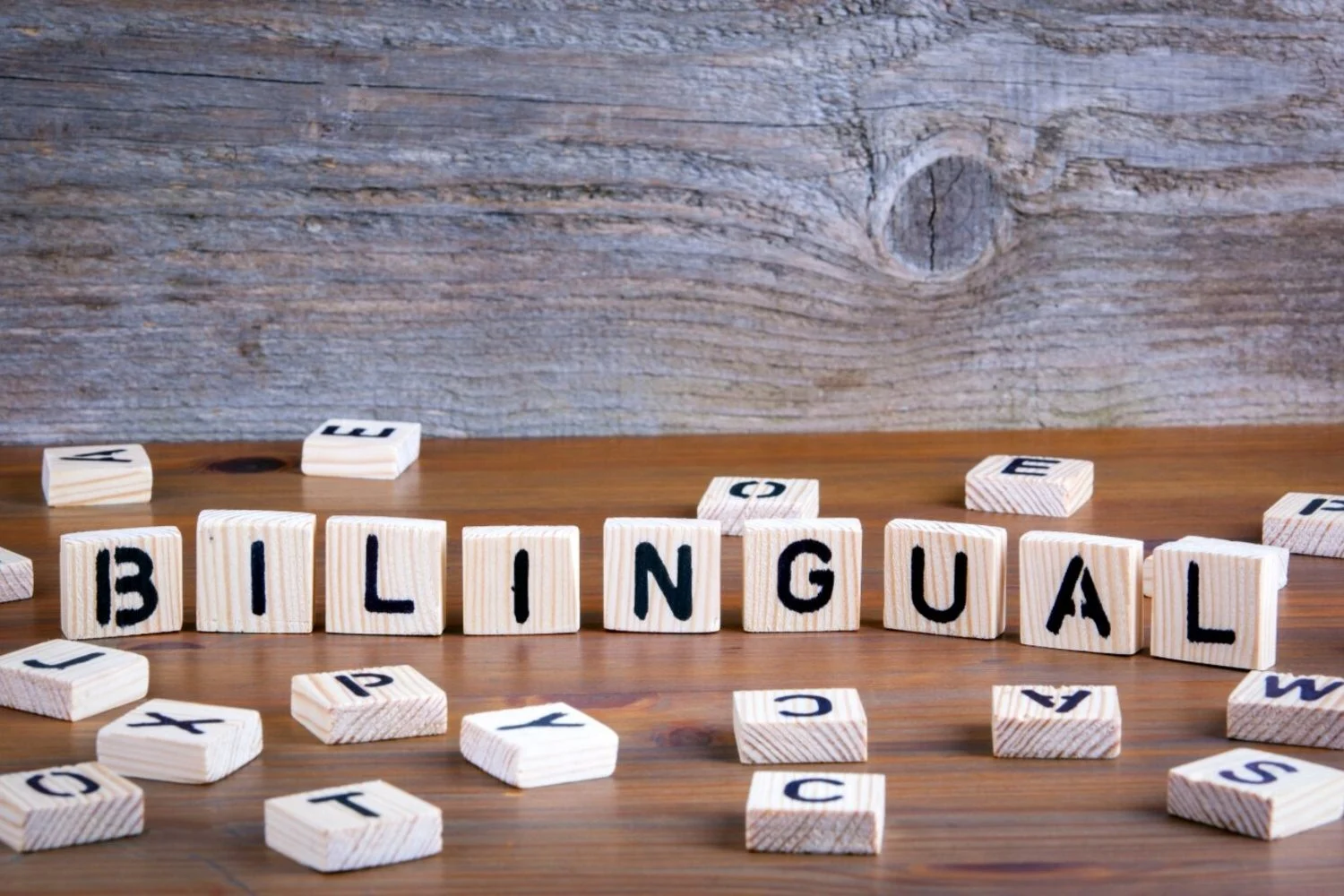 Members Enjoy Reduced Rates!
Safety and Emergency Preparedness
Harassment & Discrimination Claims
Misconduct and Other Workplace Concerns
Translations and interpretation as needed for TPO's HR Tools.
For more information or to connect with Luisa!
"We've worked with TPO since 2005 and they have been a true partner, working hard to understand our goals, our company culture, and helping to guide us through the many challenges and ever-changing laws we're faced with today. Their expertise and advice has resulted in more efficient HR outcomes as well as innovative strategies for our long-term success."
Scudder Roofing – TPO Member
Pete Scudder, President